For over 60 years,
Community involvement has been a mainstay of the Lee's Hoagie House culture. We want to share with the rest of the country what every Philadelphian knows, Lee's hoagies are simply the best.
At Lee's Hoagie House, we have always prided ourselves on providing a welcoming environment where all customers and employees share in a positive experience from the moment they arrive until the moment they leave. We like to get to know our customers so we make a difference in their lives by fulfilling their expectations and having them enjoy their experience at one of our restaurants. We are proud of our brand and we ensure that our entire team is working together to serve our award-winning hoagies, steaks and more, just the way our customers like it.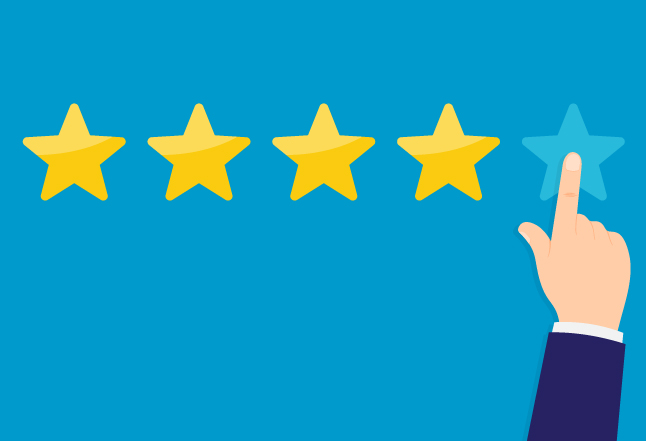 Rate us
Thank you for visiting Lee's Hoagie House. Would you consider posting an online review for us? In addition to providing feedback to our team, online reviews can help other customers learn about who we are and about the services we offer. They are also a great way to give referrals to your family and friends.
Please take a moment to leave your feedback, we truly appreciate it!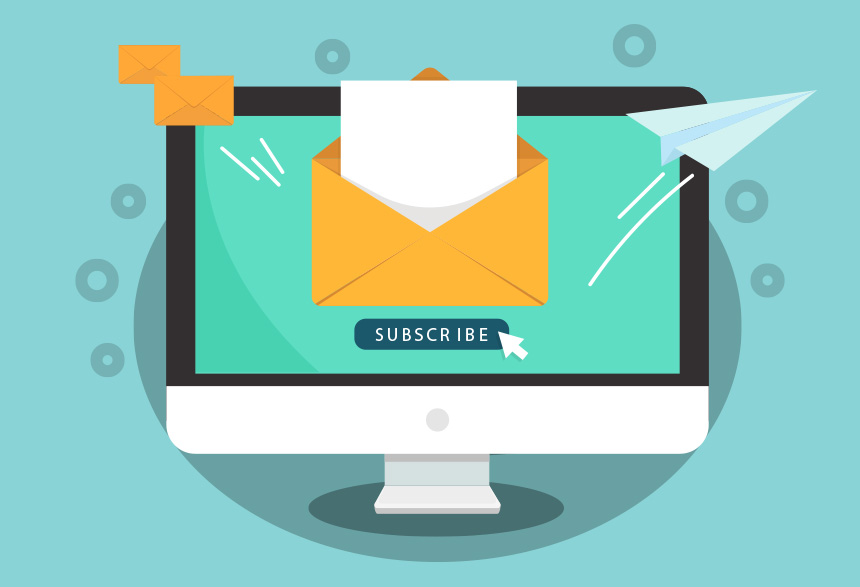 Email Club
Stay up to date with Lee's latest promotions and deals. Sign up for the Lee's Hoagie House email Club.
799
Billion dollar industry is booming!
What people say about Lee's
I was in Philly attending my school reunion. I made a B line from the Airport (..& the car rental place…) to Lees Hoagie House in Abington!!! I wanted to remember when I lived in Philly eating a hoagie from Lees on Cheltenham(..closed in 2012..). I had a delicious hoagie, the Cheltenham Hoagie!!!. It was heavenly. I had som HERRs CHIPS with it. Got to my hotel room(.. in Ft Washington..) turned on the TV and enjoyed my hoagie!! It was SO delicious!!! OMG!!! It's STILL the best!!!
Always the Best Tasting Hoagie !!!! 1st thing I want, when ever I get to Philly!!!! My other favorite place to eat is Lee's in Mount Laurel !! So I guess , I will just have to keep eating at both !!!!!!!!