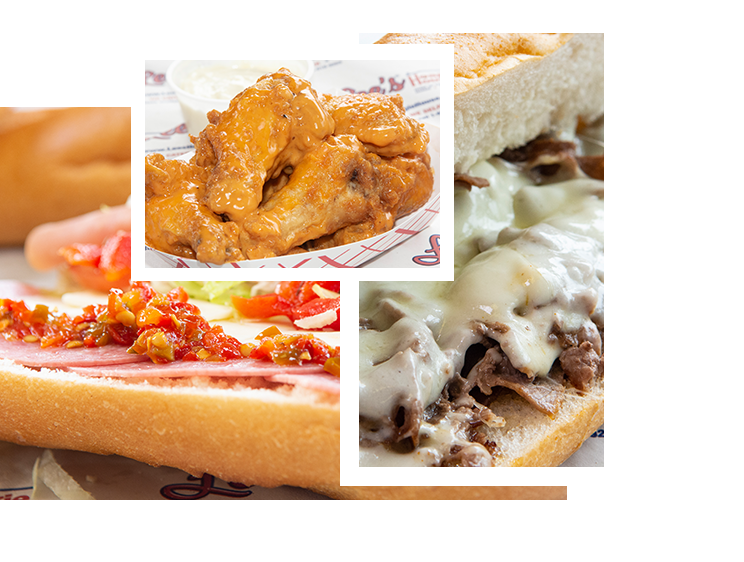 Award winning Hoagies, Steaks Wings, Wraps & more…
We Cater
& Deliver
Let Lee's Cater Your Next Event. We specialize in all types of events: business meetings, community events, frat parties, tailgates and more! 24 hour advance notice preferred for all catering orders.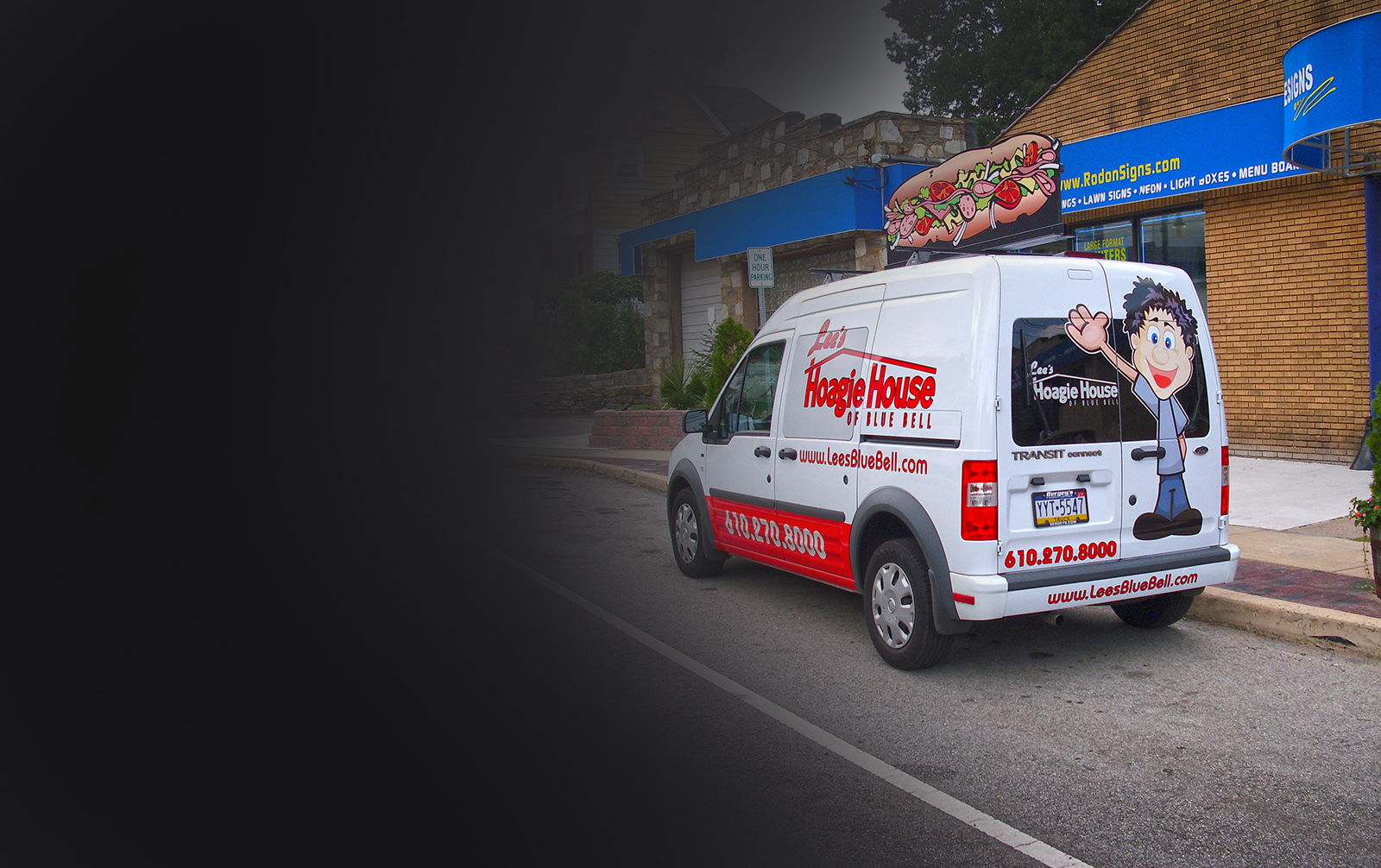 A Philadelphia
Tradition, Since 1953
Lee's Hoagie House began serving their famous hoagies and cheese steaks in 1953 out of a tiny storefront at 19th and Cheltenham Avenue in Philadelphia's Mt. Airy neighborhood. Starting in 1977, independent owners were able to license the brand and open their own Lee's Hoagie House. Since then, the brand has grown with shop openings throughout the Delaware Valley and surrounding areas. We began franchising in 2014 and opened up our first franchise in November 2015 at Temple University. As we continue our journey, we want to share with the rest of the country what every Philadelphian knows, Lee's Hoagies are simply the best!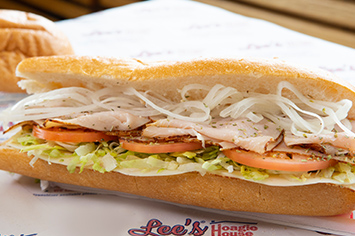 Award Winning Hoagies
All of our award winning hoagies include lettuce, tomatoes, provolone cheese, seasonings and your choice of our famous oil, mayonnaise, onions and hot peppers. Any hoagie is available on a flour or wheat wrap.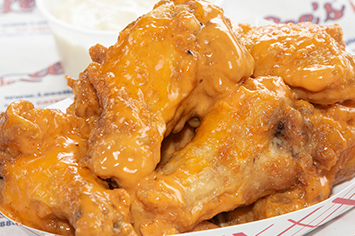 Award Winning Wings
Served with your choice of our award winning mild, hot, and BBQ. Bleu cheese included upon request.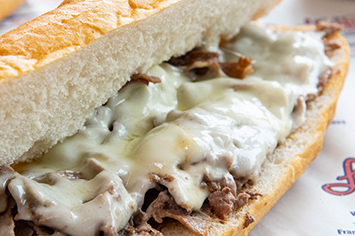 Award Winning Cheese Steaks
Available with your choice of fried onions, lettuce, tomatoes, hot peppers, or homemade sauce. Served with provolone cheese. Also available with american or whiz.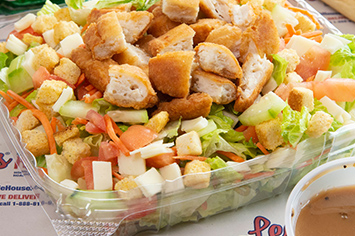 Delicious Salads
All salads served with fresh lettuce, tomatoes, cucumbers, carrots, provolone cheese and croutons. All caesar salads served with romaine lettuce, parmesan cheese and croutons
Why Franchise with Lee's
Quick service restaurant industry is one of the fastest growing industries. Grab a piece of the 799 Billion industry!

799
Billion Dollar Industry is booming!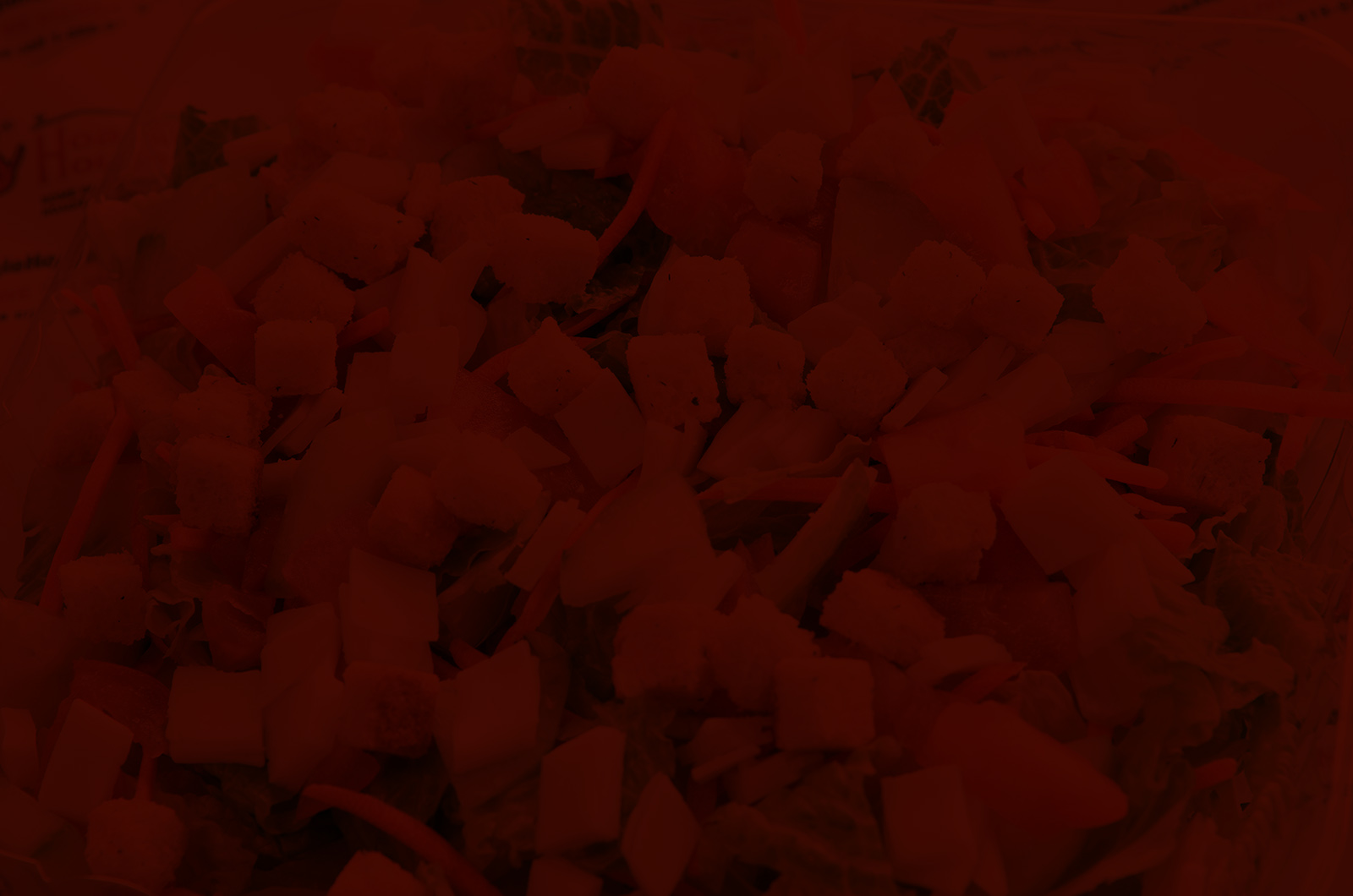 What people say about Lee's
I was in Philly attending my school reunion. I made a B line from the Airport (..& the car rental place…) to Lees Hoagie House in Abington!!! I wanted to remember when I lived in Philly eating a hoagie from Lees on Cheltenham(..closed in 2012..). I had a delicious hoagie, the Cheltenham Hoagie!!!. It was heavenly. I had som HERRs CHIPS with it. Got to my hotel room(.. in Ft Washington..) turned on the TV and enjoyed my hoagie!! It was SO delicious!!! OMG!!! It's STILL the best!!!
Always the Best Tasting Hoagie !!!! 1st thing I want, when ever I get to Philly!!!! My other favorite place to eat is Lee's in Mount Laurel !! So I guess , I will just have to keep eating at both !!!!!!!!
Blog
Posts
Lee's Hoagie House has won numerous awards over the last 60+ years, including Philadelphia Magazine's "Best of Philly," the "Best of Bucks," "Best of Montco," Zagat and other various awards. Lee's has also been featured in many local and national news & TV programs, including "The Goldbergs" on ABC, "Til Death" starring Brad Garrett, CBS Sunday Morning, ABC News and Fox News. Celebrities who grew up in the Philadelphia area come home and enjoy a Lee's hoagie!