Cheesesteak Charlotte North Carolina 28203
312 Bulkhead Way Suite 101,
Lake Wylie, SC 29710
T: 803-619-4046
Hours
Mon: 10 a.m. – 9 p.m.
Tue: 10 a.m. – 9 p.m.
Wed: 10 a.m. – 9 p.m.
Thu: 10 a.m. – 9 p.m.
Fri: 10 a.m. – 9: p.m.
Sat: 10 a.m. – 9 p.m.
Sun: 11 a.m – 9 p.m.
Cheesesteak Charlotte North Carolina 28203
Do you love cheesesteaks? Lee's Hoagie House has been serving award winning cheesesteaks in the Philadelphia area since 1953! Our fresh rolls, delicious steaks and real cheese whiz makes our cheesesteaks the real Philadelphia deal. Try our cheesesteak with fried onions or you can even make it a cheesesteak hoagie by adding lettuce and tomato.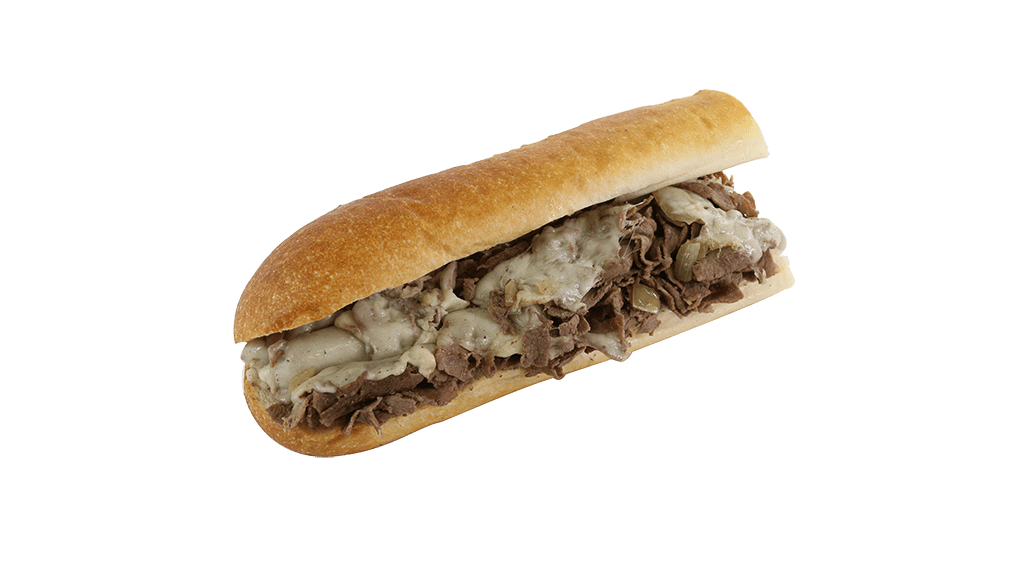 When you think of Philadelphia , what do you think of? Cheesesteaks and hoagies! When you think of cheesesteaks in Charlotte, North Carolina you should be thinking about Lee's Hoagies!We serve Charlotte, Lake Wylie, Bowling Green, South Carolina, Rock Hill, North Carolina and more! We are conveniently located right by Charlotte and by the Charlotte Douglas International Airport! Our South Carolina franchise is located at 312 Bulkhead Way Suite 101.  We have a variety of options for you to put on your cheesesteak in Charlotte, North Carolina  28203:
Sweet peppers
Hot peppers
Lettuce
Tomato
Raw Onions
Fried Onions
Sauce
and more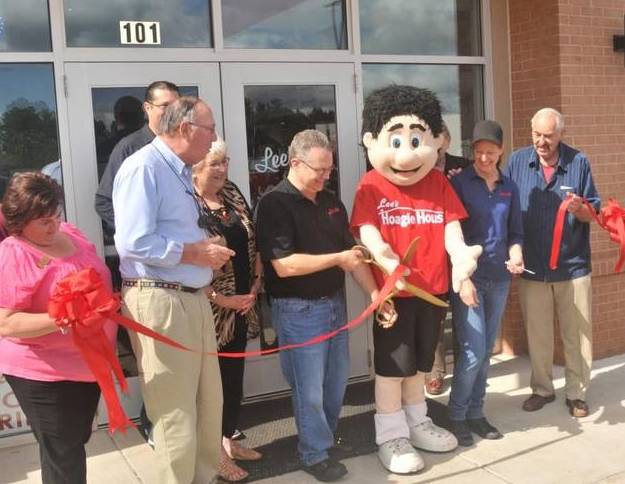 Lee's Hoagie House began serving their famous hoagies and cheesesteaks in 1953 out of a tiny storefront at 19th and Cheltenham Avenue in Philadelphia's Mt. Airy neighborhood.
Starting in 1977, independent owners were able to license the brand and open their own Lee's Hoagie House. Since then, the brand has grown with shop openings throughout the Delaware Valley and surrounding areas.
Ask Us About Franchising!
We began franchising in 2014 and opened up our first franchise in November 2015 at Temple University. As we continue our journey, we want to share with the rest of the country what every Philadelphian knows, that Lee's Hoagies are simply the best!
We are passionate about what we do. We believe in helping people achieve a dream of being able to control their lives by owning their own business. We created systems so you are able to work on your business, not just in your business. We believe you should decide to live the life you want to live.
"It is our goal to take the franchising of Lee's nationwide" Waxman said.  In doing so we have created a strong business plan for the franchises to follow.  The franchise holder will have the strength of a proven concept that has been around since 1953," he added.  "It is our goal that you will be able to go anywhere in the country and get the same quality, consistency and service." Lewin said.
Feel free to contact our corporate office at 888-819-9253 for additional inquiries.