Who We Are
[Row]
[Column xs=12]
A Philly Tradition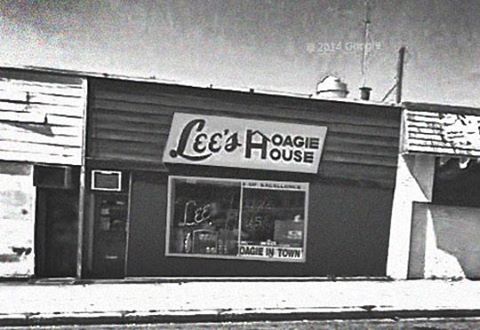 Lee's Hoagie House began serving their famous hoagies and cheesesteaks in 1953 out of a tiny storefront at 19th and Cheltenham Avenue in Philadelphia's Mt. Airy neighborhood.
Starting in 1977, independent owners were able to license the brand and open their own Lee's Hoagie House. Since then, the brand has grown with shop openings throughout the Delaware Valley and surrounding areas.
We began franchising in 2014 and opened up our first franchise in November 2015 at Temple University. As we continue our journey, we want to share with the rest of the country what every Philadelphian knows, that Lee's Hoagies are simply the best!
[/Column]
[/Row]