The Opportunity
Become a Part of the Philadelphia Tradition
We are passionate about what we do. We believe in helping people achieve a dream of being able to control their lives by owning their own business. We created systems so you are able to work on your business, not just in your business. We believe you should decide to live the life you want to live.
"It is our goal to take the franchising of Lee's nationwide" Waxman said.  In doing so we have created a strong business plan for the franchises to follow.  The franchise holder will have the strength of a proven concept that has been around since 1953," he added.  "It is our goal that you will be able to go anywhere in the country and get the same quality, consistency and service." Lewin said.
We Are Constantly Branding to Help You Grow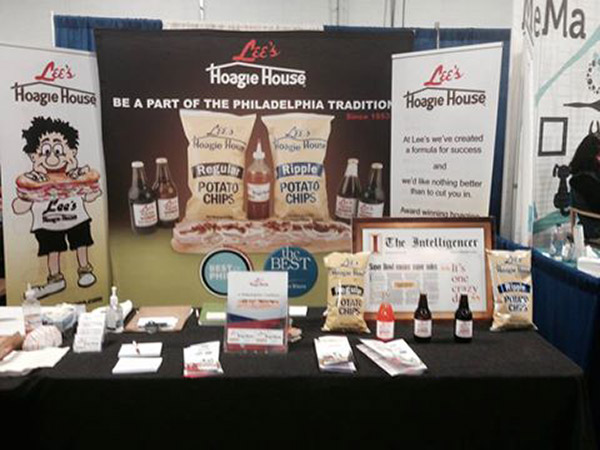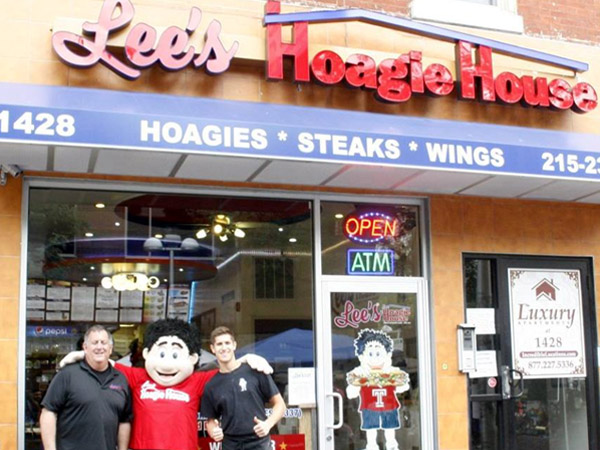 A new franchisee's results may differ from the represented performance. There is no assurance that you will do as well and you must accept that risk. This offering is made by prospectus only. This information is not intended as an offer to sell, or the solicitation of an offer to buy, a franchise. It is for information purposes only. Currently, the following states regulate the offer and sale of franchises: all non-registration states and NY, NC, SC, IL, MI, & FL. If you are a resident of or want to locate a franchise in one of these states, we will not offer you a franchise unless and until we have complied with applicable pre-sale registration and disclosure requirements in your state. Franchise offerings are made by Franchise Disclosure Document only.