The Opportunity
Become a Part of the Philadelphia Tradition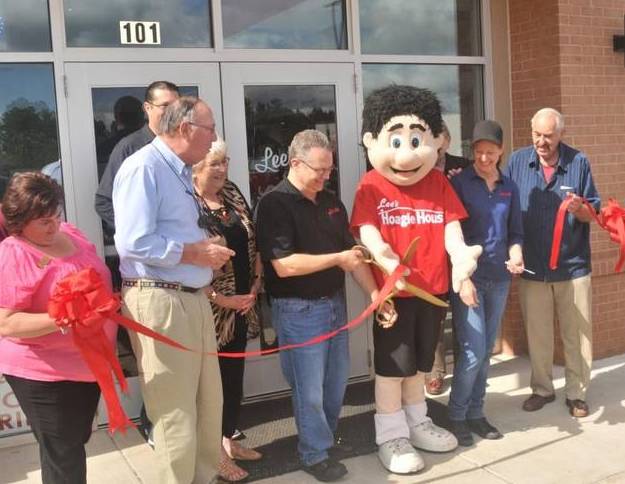 We are passionate about what we do. We believe in helping people achieve a dream of being able to control their lives by owning their own business. We created systems so you are able to work on your business, not just in your business. We believe you should decide to live the life you want to live.
In doing so we have created a strong business plan for the franchises to follow.  The franchise holder will have the strength of a proven concept that has been around since 1953," he added.  "It is our goal that you will be able to go anywhere in the country and get the same quality, consistency and service." Lewin said.
Feel free to contact our corporate office at 888-819-9253 for additional inquiries.
T​his web site and the franchise sales information on this site do not constitute an offer to sell a franchise. The offer of a franchise can only be made through the delivery of a Franchise Disclosure Document (FDD.) Certain states require that we register the FDD in those states. Such registration, or exemption, does not constitute approval of the information in the FDD by that state agency. The communications on this web site are not directed by us to the residents of any of those states. Moreover, we will not offer or sell franchises in those states unless we have registered the FDD (or obtained an applicable exemption from registration) and delivered the FDD to the prospective franchisee in compliance with applicable law.