Leadership Team
"We know what works and what doesn't work"
Company co-founders Allan Lewin, John Connell and Jon Waxman have over a 100 years of experience with Lee's Hoagie House. Having all started out as hourly employees, they are now partners in the Lee's Hoagie House Franchise Group. Under their leadership, the Group plans to grow the iconic, 60-plus year old brand from a regional organization – with 15 locations in the tristate area – to a national company that will meet the need of satisfy franchise owners and their customers from coast-to-coast.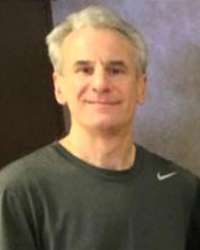 Allan Lewin
Chief Executive Officer
Co-founder Allan Lewin is Chief Executive Officer as well as the owner of the Lee's Hoagie House in Southampton, PA for 30-plus years.
Background:
Worked at Lee's Hoagie House in the deli as a teen
Holds college degrees in economics and speech rhetoric (aka pre-law)
His wife Meryl is the granddaughter of Lee Seitchek, the founder of the original Lee's Hoagie House
He is dedicated to his family, the business and mentoring his staff
Allan hopes that the family's 4th generation will someday join the company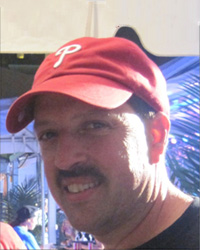 John Connell
President
Co-founder John Connell is President and owner of Lee's Hoagie Houses in Philadelphia's Rhawnhurst neighborhood and Stone Harbor, NJ.
Background:
Serves as the company's trainer and licensing manager
Holds a Finance Degree from Pennsylvania State University
His wife Robin is the granddaughter of Lee Seitchek
He is a dedicated family man and enjoys being a part of the community
John also hopes his children will someday join the company to become the 4th generation of family members in the brand