The Goldbergs Love Lee's Hoagies!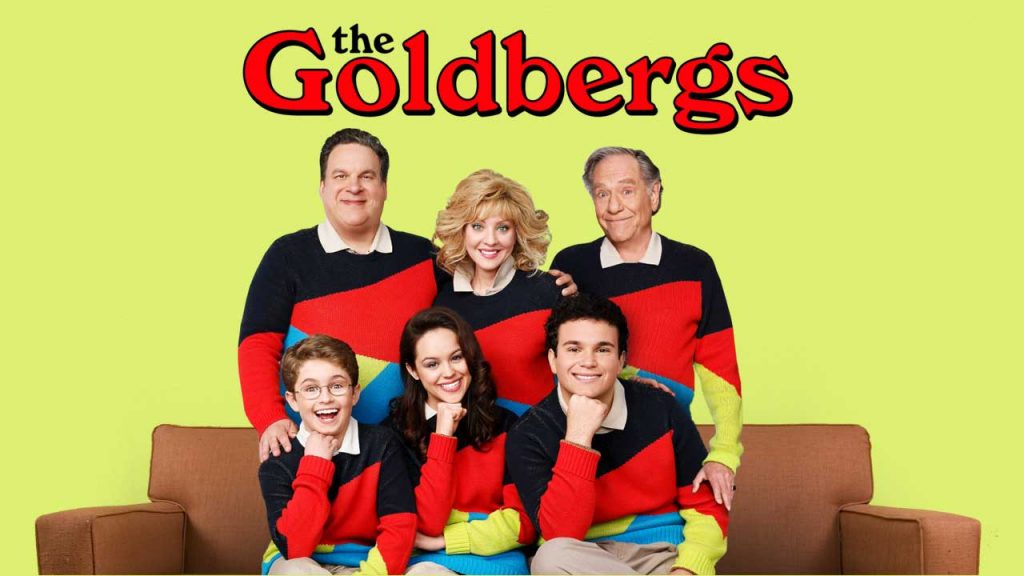 PHILADELPHIA (CBS) — Lots of TV shows have been set in the Philadelphia area but few have captured its spirit the way the ABC sitcom "The Goldbergs" has, from the worship of its teams to the appeal of its food.

Creator, Adam Goldberg, returned to his roots, here, Friday, to accept an award for portraying the city so authentically.

Philadelphia Parking Authority's 5th Annual 'Parking Day'

He says the secret of his show is that it's not just about the area, it's written for the area.

"I can safely say I am the only network comedy, past, present and future, that will go out of its way to talk about the Cheltenham Hoagie at Lee's Hoagie House," Goldberg said. "And ABC will get very confused. They'll say, 'It's a 21 minute show.' Do you have to spend two minutes arguing about Tastykake?"

Philly returned the love with a proclamation and Liberty Bell from Mayor Jim Kenney, snacks from Wawa and Tastykake, as well as personalized jerseys from the Eagles, Phillies, and a Flyers jersey delivered by Goldberg's actual old hockey coach, Ike Richman.

"Thank goodness you can write because you were never, never, never going to make it as a hockey player," Richman joked.

Goldberg says he's never going to win an Emmy but this was better.

"This is a beautiful day for me and my family," he said.
Here is a full synopsis of the show:
In the 1980s, geeky Adam uses a video camera to document his family's crazy life. His mother, Beverly, is overprotective and lacks boundaries, while his dad has a hot temper and finds it difficult to parent without screaming. Rounding out the clan are Adam's terrifying sister, Erica; his older broth

er, Barry, who has middle-child syndrome; and the family's beloved grandfather, Al "Pops" Solomon. Pops is responsible for wild antics, including offering drinks to Barry and teaching Adam about the ways of love — which create more chaos in an already high-strung family.