"The Goldbergs" Star Tries First Lee's Hoagie!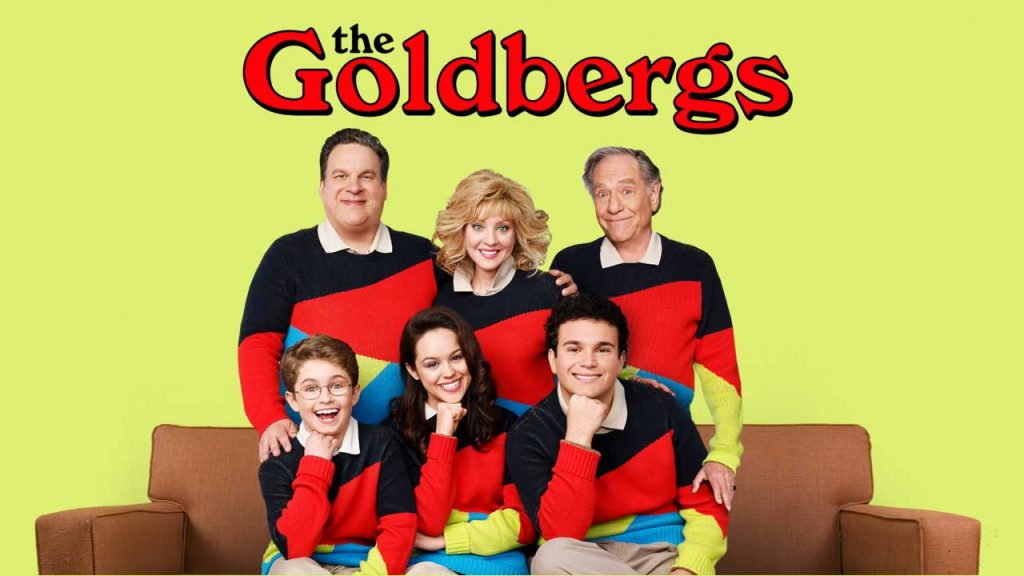 One of the top shows on the ABC network called "The Goldbergs", takes place in Jenkintown, PA. The show was created by Adam Goldberg who grew up in Jenkintown eating Lee's Hoagie House!
Lee's Hoagie House has been featured various times throughout the shows 5 seasons. In order to show our appreciation to Adam and the cast, we sent them free hoagies!
Watch the video as Sean Giambrone who plays Adam on the show tries his first Lee's Hoagie ever!
About The Goldbergs
Before there were parenting blogs, trophies for showing up, and peanut allergies, there was a simpler time called the '80s. For geeky 11-year old Adam these were his wonder years and he faced them armed with a video camera to capture all the crazy. The Goldbergs are a loving family like any other, just with a lot more yelling.