Successful Lee's Owners
Our franchisees are:
Corporate Leaders, Managers, and Executives
Entrepreneurs
Family Business
Team Players
Think Outside The Box
Connected to their Communities
*No restaurant experience required!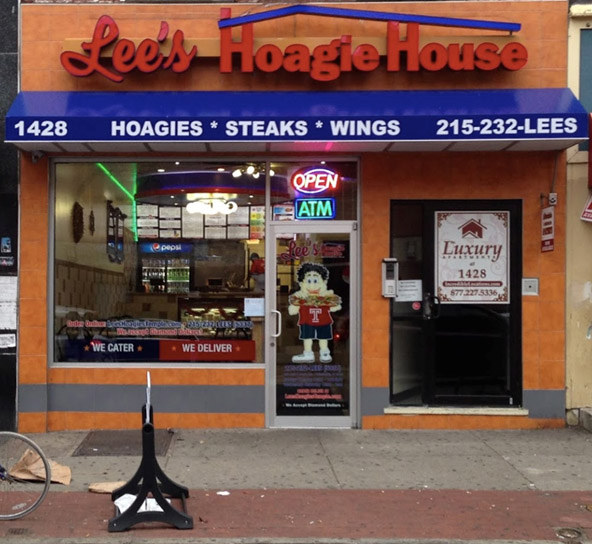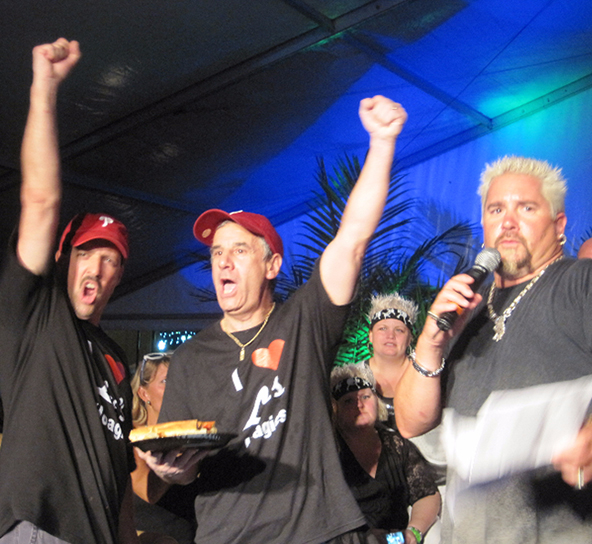 A new franchisee's results may differ from the represented performance. There is no assurance that you will do as well and you must accept that risk. This offering is made by prospectus only. This information is not intended as an offer to sell, or the solicitation of an offer to buy, a franchise. It is for information purposes only. Currently, the following states regulate the offer and sale of franchises: all non-registration states and NY, NC, SC, IL, MI, & FL. If you are a resident of or want to locate a franchise in one of these states, we will not offer you a franchise unless and until we have complied with applicable pre-sale registration and disclosure requirements in your state. Franchise offerings are made by Franchise Disclosure Document only.